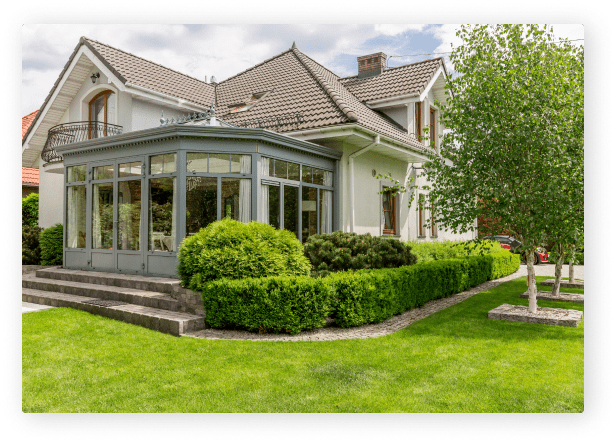 Commercial and Residential Real Estate
Over the past twenty (20) years, Kline & Sanders LLP has established itself as an industry leader in commercial and residential conveyancing law. The attorneys associated with the firm possess a combined 40+ years of experience in real estate transactions. This wealth of experience includes land development, condominium conversions, land use, zoning and permitting. The firm has represented Buyers, Sellers, brokers or lenders in thousands of transactions and is a title agent for major title insurance companies throughout the Commonwealth of Massachusetts in connection with issuing, reviewing and processing title commitments and title policies.

Financing Compliance and Lender Liability
Recognizing the necessity and demand for real estate bundling services, Kline & Sanders LLP was an early trend setter establishing a direct affiliated company in compliance with the state and federal real estate settlement procedures act (one stop home buying). As a result, the firm became specialized in Regulation Z practice and procedure, and now represents various mortgage companies regarding disclosure requirements, forms, and audits. The firm is often consulted on all matters of regulatory compliance.
Hackney Carriage, Taxi Cab, and License Regulations
One of only a few Massachusetts law firms with specific expertise covering Hackney Carriage licensing and financing. Kline & Sanders LLP has set the industry standard by representing Hackney Carriage license owners, buyers, sellers and lenders in order to obtain license transfer approval from applicable government divisions. The firm works closely with national and local finance entities to ensure proper lending practices and perfection of collateral relating to the financing of Taxi Cab Medallions.

Creditor Rights, Work-outs and Asset Recovery
Kline & Sanders LLP also specializes in asset recovery and preservation of assets for various small businesses, credit unions, and lending institutions. The firm's attorney and associates are extremely well versed throughout the court system and utilize a business approach to recovering collateral, performing foreclosures, loan work-outs and modifications, at an efficient and minimal cost to the client.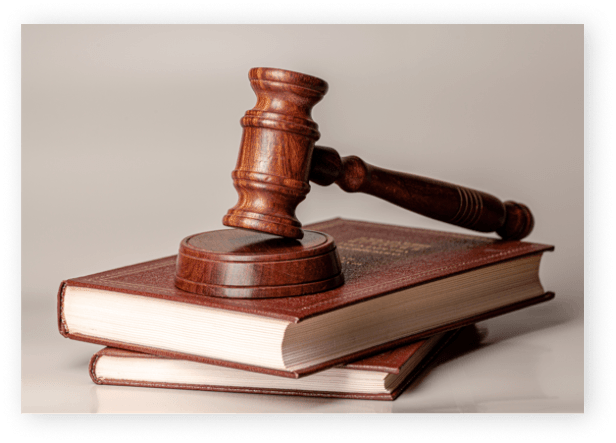 Finding the right solution for you
Want to discuss with a professional?
Get the specialized legal support you need to succeed.
Contact
Kline & Sanders LLP
Please complete the form below and we will get back to you